Litter Plans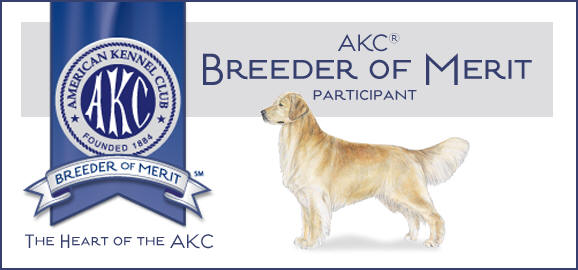 The AKC® is proud to recognize Pekay as a breeder who is dedicated to breeding beautiful purebred dogs whose appearance, temperament, and ability are true to their breed.
We always have a waiting list for our puppies.
Our companion/pet puppies are $2500, contact us for show puppies.
To be considered for a Pekay puppy please complete our application online, we will contact you when we have a puppy available. At that time we will ask for a $500 deposit to guarantee your puppy.
If before you collect your puppy at 8 weeks you change your mind, we will refund the $500 deposit once the puppy has found a new home.
We strongly recommend that you complete an application on our website FIRST, before contacting us.
If you are interested in a Pekay puppy-please contact Kitty Cathey at pekaygold@gmail.com
or call 770.297.7787 for upcoming breeding plans
Please contact us for details OR complete the application.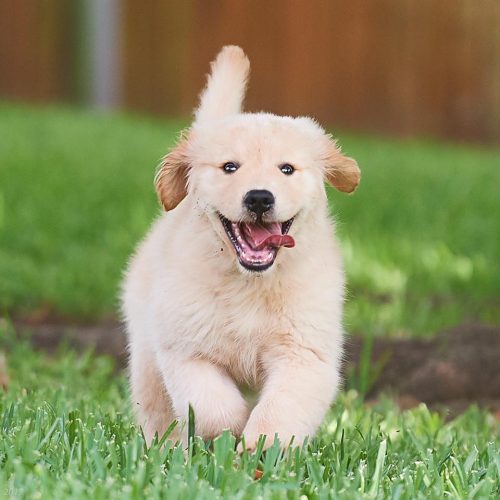 Pekay Goldens  
2057 Seven Mile Hill Rd  
Dahlonega GA 30533
(only 50 miles from Atlanta GA)
P.770.297.7787
F.770.297.8318