Litters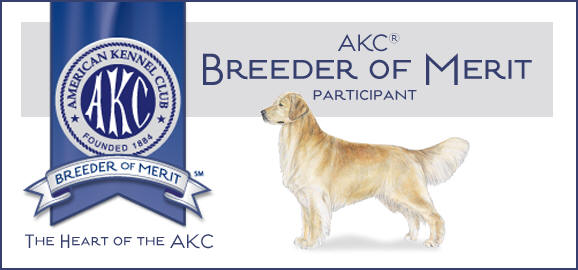 The AKC® is proud to recognize Pekay as a breeder who is dedicated to breeding beautiful purebred dogs whose appearance, temperament, and ability are true to their breed.
***Please Note: The guestbook is NOT where you apply for a puppy. It is for leaving remarks only. If you have questions please call us at (770)297-7787***
To be considered for a Pekay puppy please complete our application online, we will contact shortly after recieving your application for further instructions and information.
If before you pick up your puppy at 8 weeks, you change your mind, we will refund the deposit once the puppy has found a new home.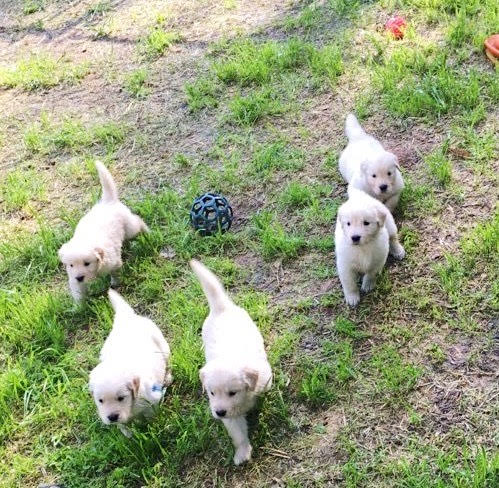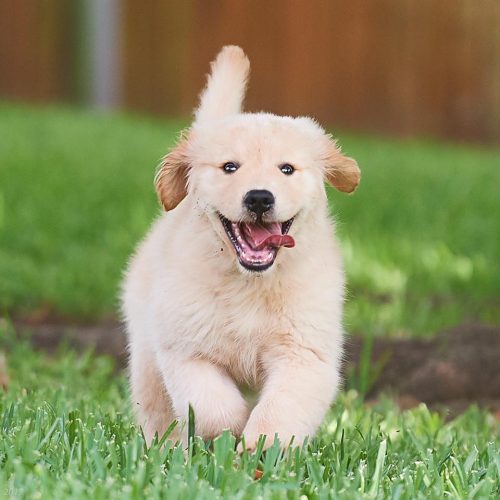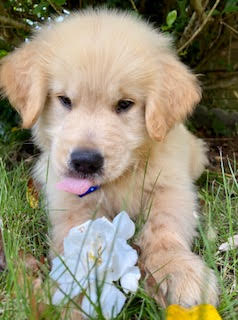 Pekay Goldens Inc
2057 Seven Mile Hill Rd
Dahlonega GA 30533
(only 50 miles from Atlanta GA)
P.770.297.7787
F.770.297.8318
pekaygold@gmail.com