Litter Plans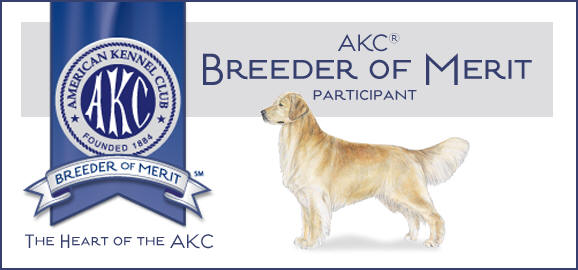 The AKC® is proud to recognize Pekay as a breeder who is dedicated to breeding beautiful purebred dogs whose appearance, temperament, and ability are true to their breed.
We always have a waiting list for our puppies.
The puppy application page link is near the middle of this page
To be considered for a Pekay puppy please complete our application online, we will contact you when we have a puppy available. At that time we will ask for a deposit to guarantee your puppy.
If before you collect your puppy at 8 weeks you change your mind, we will refund the deposit once the puppy has found a new home.
We strongly recommend that you complete an application on our website FIRST, before contacting us.
If you are interested in a Pekay puppy-please contact Kitty Cathey (Michelle often responds to our puppy applicants as well) at pekaygold@gmail.com
or call (770)297-7787 for upcoming breeding plans.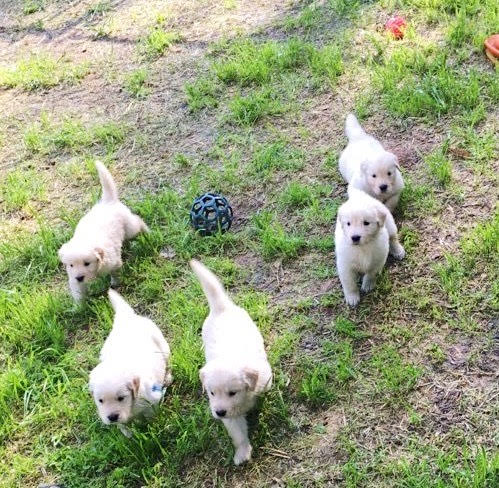 Please contact us for details OR complete the application.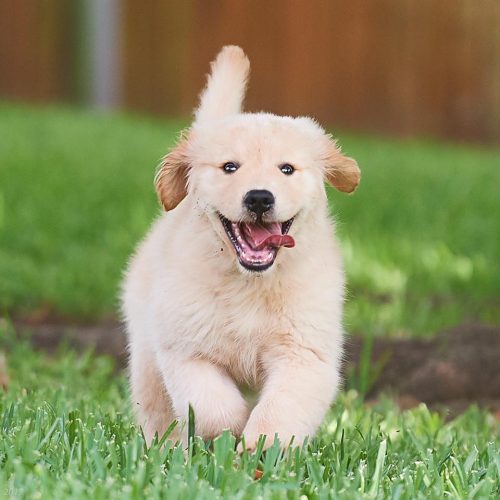 Click this link to purchase Royal Canin Puppy/Dog Food: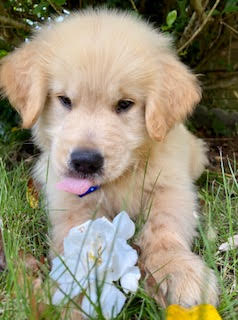 Pekay Goldens Inc
2057 Seven Mile Hill Rd, Dahlonega GA 30533
(only 50 miles from Atlanta GA)
Kitty Cathey
P.770.297.7787
F.770.297.8318
Visit our boarding kennel at: www.GoldLeafPetResort.com