CELEBRATING 40 YEARS OF COLD WET NOSES!
MISSION
Pekay Goldens is committed to transforming the lives of dog owners through desirable Golden Retrievers and expert service.

VISION
To become leaders in the North Georgia community and beyond with our Golden Retrievers.
Our Golden's win awards and most importantly they bring joy to the lives of many friends and family.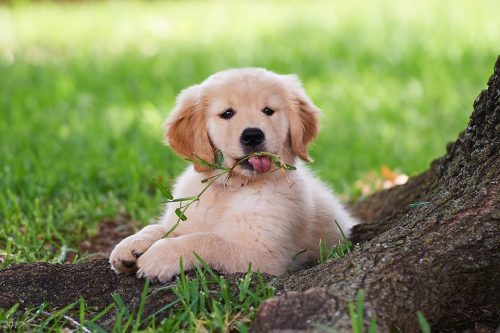 VALUES
Pekay Golden's promises QUALITY – the best and most desirable Golden for show, for family, and most importantly, as friends.
We have over 40 years of EXPERIENCE and EXPERTISE in breeding, training and showing Golden Retrievers.
You can expect the highest level of service and personalized care when you choose Pekay.
We are an active member of the Golden Retriever community and take pride in the legacy of our Pekay Goldens.
We are consistent LEADERS in providing the best show dogs and companions in North Georgia and around the world.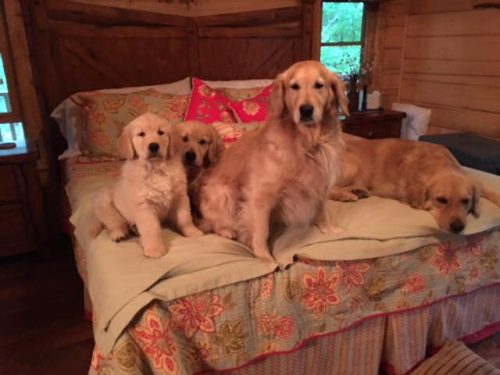 VOICE
We are WARM and welcoming. We want to get to know you as a person first, as a customer second.
We take the time to make you feel at home.
We are APPROACHABLE. It's easy to get to know us.
Pekay Goldens is our home and yours too when you choose to bring one of our dogs into your family.
We are ADVISORY. Our expert advice is always skillful, personalized and direct.
Owning a Pekay Golden is a commitment, so we'll make sure you're prepared with the right knowledge and resources-for LIFE!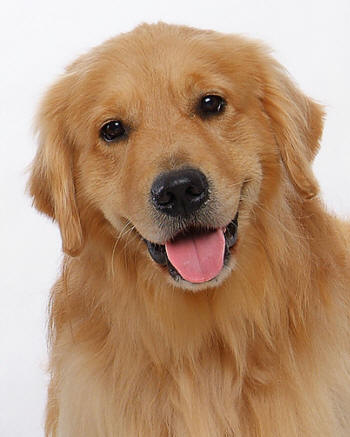 LOOK AND FEEL
We celebrate the PRESTIGE, experience and pride that comes with 40 years of breeding status symbol Goldens. You become a part of our heritage when you own a Pekay Golden.
FAMILY is part of everything we do. When you bring a Pekay Golden home, you are adding a member to your family. You will cherish the friendship and memories of your dog for generations.
As a family-owned and operated business, we put our HEART into caring for our dogs. There are few experiences more loving and joyful than owning a Pekay Golden.
Feel free to browse our site and then contact us for any additional questions we may answer for you.
Join our Facebook Group and chat with other proud Pekay families

Pekay Goldens Inc
2057 Seven Mile Hill Rd, Dahlonega GA 30533
(only 50 miles from Atlanta GA)
Kitty Cathey
P.770.297.7787
F.770.297.8318
Visit our boarding kennel at: www.GoldLeafPetResort.com