CELEBRATING 50 YEARS OF WET NOSES!
***Please Note: The guestbook is not where you apply for a puppy. It is for leaving remarks only. If you have questions please email us at PekayGold@gmail.com***
MISSION
Pekay Goldens is committed to transforming the lives of dog owners through happy, healthy Golden Retrievers and expert service.

VISION
Our vision is to breed the finest, happiest and healthiest Goldens.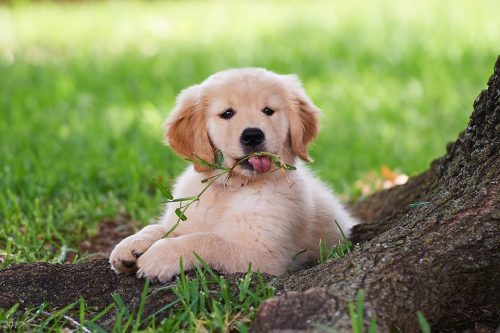 VALUES
Pekay Golden's promises quality – the best and most desirable Golden for show, for family, and most importantly, as friends.
We have over 50 years of expierence and expertise in breeding, training and showing Golden Retrievers.
We are an active member of the Golden Retriever community and take pride in the legacy of our Pekay Goldens.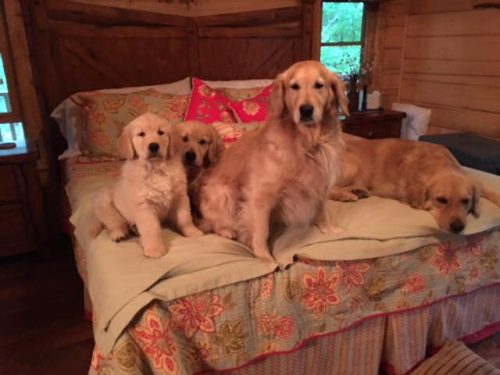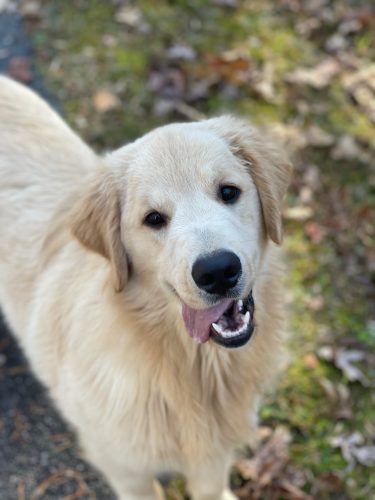 Feel free to browse our site and then contact us for any additional questions we may answer for you.
Join our Facebook Group and chat with other proud Pekay families

Pekay Goldens Inc
2057 Seven Mile Hill Rd, Dahlonega GA 30533
(only 50 miles from Atlanta GA)
Kitty Cathey
P.770.297.7787
F.770.297.8318
Visit our boarding kennel at: www.GoldLeafPetResort.com