Pekay Apparel
Our apparel is in! We have T-shirts, Sweatshirts, Hats and more! If you would like to purchase apparel from us please contact us at Pekaygold@gmail.com or stop by our kennel at 2057 Seven Mile Hill Road, Dahlonega, GA 30533.
(These are the two logo's we use for our Pekay Gear)
The Primary Logo which is the movie dog is featured on our Sweatshirts and T-shirt.
The Secondary Head Logo is featured on our Polos and Hats.
Pekay Sweatshirts
Sweatshirts come in options of Kiwi Green, Indigo Blue, and Chocolate.
Pekay T-Shirts
Tee's come in White, Sand, Smoke Gray, Chocolate, Heather Blue, Heather Green, Light Blue, and Stonewash Green.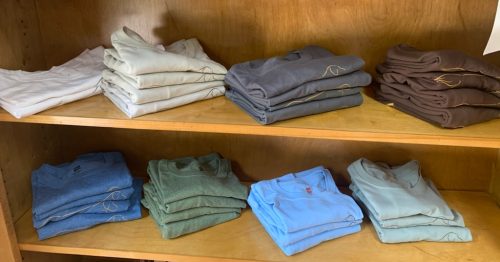 Below are some better pictures of the front of some of our tee's.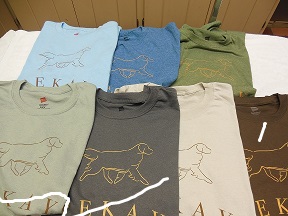 Polo Shirts
Two sensational color options of Light Blue or Sandstone.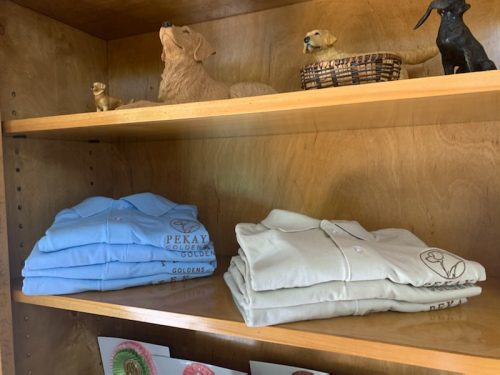 We have hats!
Hats come in Navy and Khaki (Unstructured or Structured)