Pekay's Nobody's Fool CGC TKN – "Rush"
Meet Rush: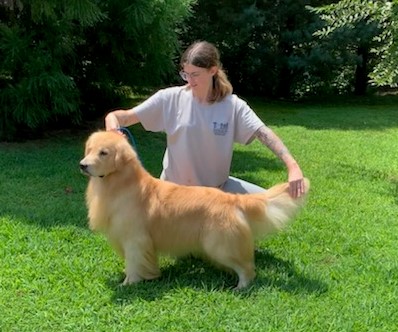 Rush is a large luxurious male. He has a thick coat that's very easy to maintain – there's just a lot of it.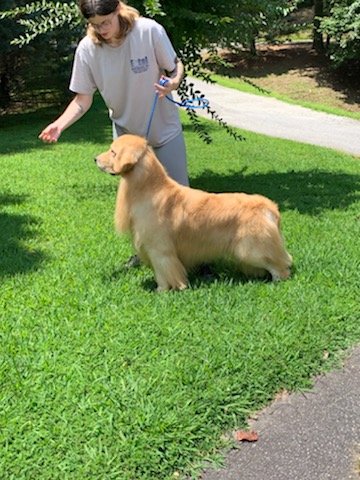 Rush is such a perky, playful dog who gets along with everyone. He's also a bit of a goof.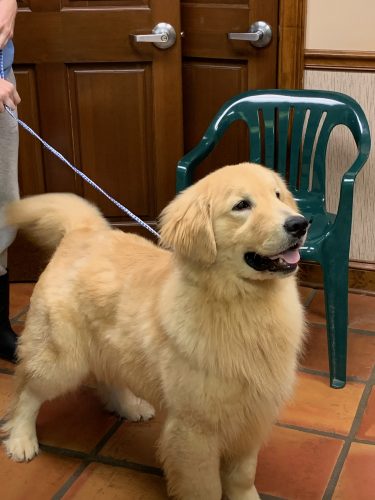 He is a big side mover just like his father, Humphrey.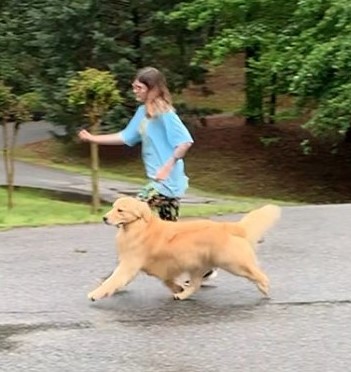 Rush loves to "ballerina dance" which is where he gets on his hind legs and walks along the fence.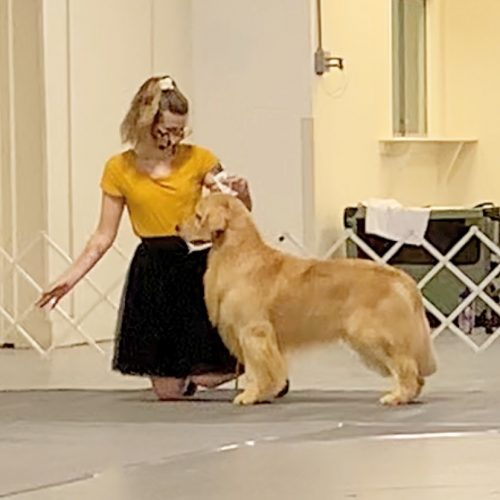 He is obsessed with his pink donut toy. He takes it every where with him.
Rush's Clearances
Hips        GR-133261G25M-VPI
Elbows          GR-EL52849M25-VPI
Eyes – Current Certification
Heart – Clear
Owned by Kitty Cathey, Nancy Lewine, Jennifer Cochran
Bred by Kitty Cathey
Pedigree
Pekay Goldens Inc
2057 Seven Mile Hill Rd
Dahlonega GA 30533
(only 50 miles from Atlanta GA)
P.770.297.7787
F.770.297.8318
pekaygold@gmail.com