BRAND NEW PUPPY SMELL!
Puppies born here ALWAYS receive the same love, care and attention as show prospect puppies! You also have the support of our amazing team who are here to answer your questions from day one, through the entire life of your Pekay pup.
We do not let our puppies go to their new homes until they are eight weeks old. We feel that by waiting until eight weeks, we have a better idea of personality, temperament, and activity levels.
At eight weeks all of the pups have had:
DHPP shot (at 6 weeks)
wormed three times
microchipped for ID purposes
Pekay puppies are sold on a LIMITED registration.
In easy simple terms this means they cannot be bred or shown in the conformation (the show ring), but they CAN participate in obedience, rally, field events, tracking and other AKC events.
We name our litters with themes. We DO require that your puppy's registered name begin with Pekay, and comply with the theme of the litter. For example, when we had our "Street Litter," some of the registered names were: Pekay's On Broadway, Pekay's Hollywood And Vine, Pekay's Basin Street Blues, etc. This will give you an idea of how the themes work, and we will provide you with name ideas when you get your puppy. Naturally, you may call your puppy anything you like; the naming requirements only apply to the registered name.
Our puppies are very important to us, and we want them to be thought of as a member of the family, and to be as special to you as they are to us.
To be  considered for a Pekay puppy please complete our free application and we will contact you. When we have a puppy available for you we will ask for a deposit to guarantee the puppy at that time. If before you take your puppy home at 8 weeks, you change your mind, we will refund the deposit once the puppy has found a new home.
We look forward to welcoming you to the Pekay family!
***Please Note: The guestbook is NOT where you apply for a puppy. It is for leaving remarks only. If you have questions please email us at PekayGold@gmail.com***
Click Here for Puppy Application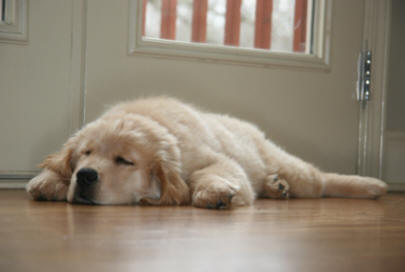 Pekay Goldens Inc
2057 Seven Mile Hill Rd, Dahlonega GA 30533
(only 50 miles from Atlanta GA)
Kitty Cathey
P.770.297.7787
F.770.297.8318
Visit our boarding kennel at: www.GoldLeafPetResort.com