"Every Dog Must Have His Day"
Click on the drop down names to visit each dogs individual page for more information.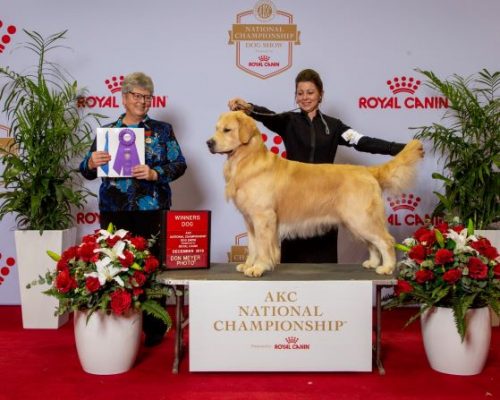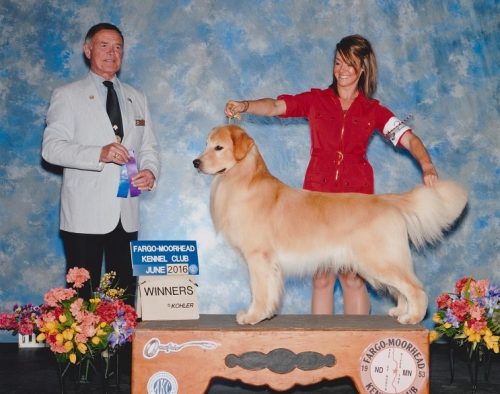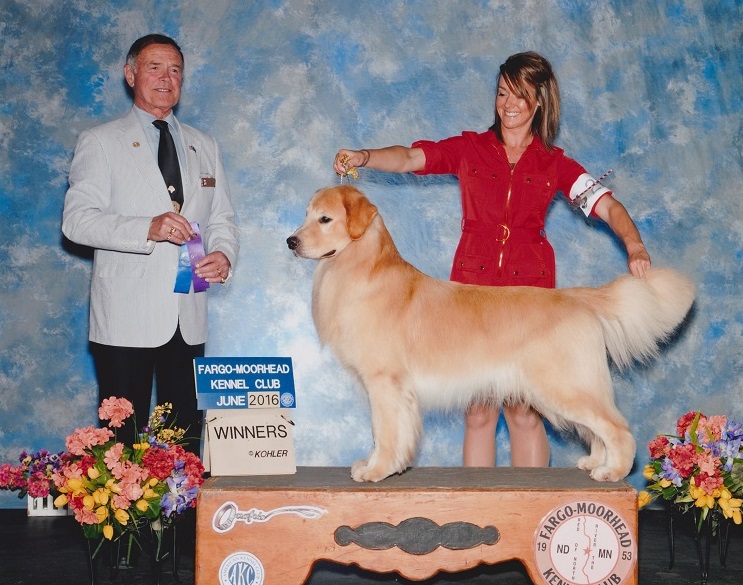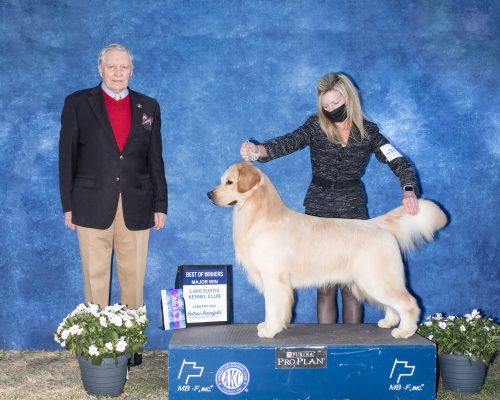 We are happy to provide frozen or fresh semen to approved females.
Please contact Kitty for more information about our stud dogs and their fees at our email: pekaygold@gmail.com or our kennel phone: (770)297-7787.
Pekay Goldens Inc
2057 Seven Mile Hill Rd, Dahlonega GA 30533
(only 50 miles from Atlanta GA)
Kitty Cathey
P.770.297.7787
F.770.297.8318
Visit our boarding kennel at: www.GoldLeafPetResort.com