Puppy Application Page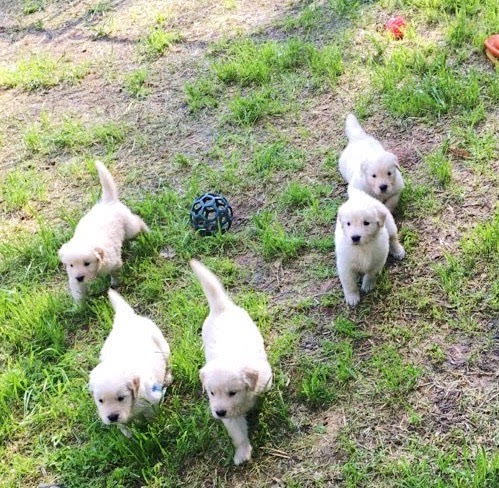 ***THERE IS CURRENTLY A 1-2 YEAR WAITING LIST***
Please complete the form below and submit to be put on the waiting list for one of our puppies. If you would like to be considered for an older puppy or a retired adult, please let us know in the additional notes section!
There is NO application fee. When we have a puppy available for you in a current litter we ask for a deposit at THAT time.
*Please Note: The guestbook is NOT where you apply for a puppy. It is for leaving remarks only. If you have questions please call us at (770)297-7787*
.
Make sure to hit submit when you are finished with your application to ensure it goes through.
Thank you for considering Pekay in your search for a new forever friend! We will get back to you as soon as we can.