BISS GCH Pekay's Supernatural CGC TKN – "Boo"
Meet Boo: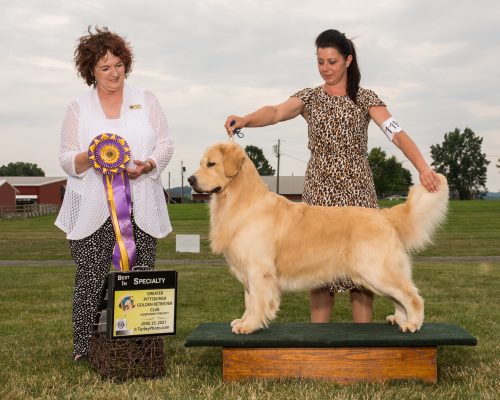 Boo movement is simply breathtaking! He is a large dog with the sweetest personality.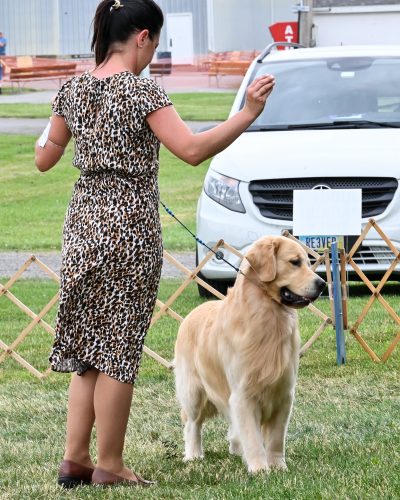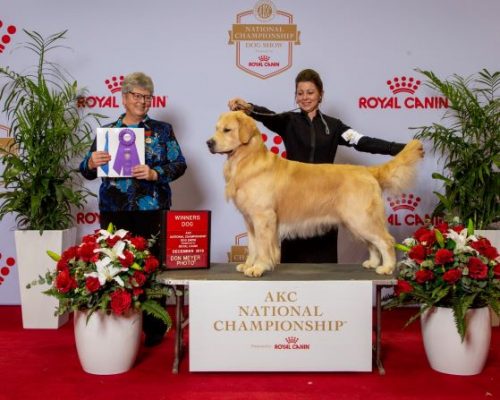 Boo won Winners Dog at the Royal Canin Show at Orlando in December of 2019.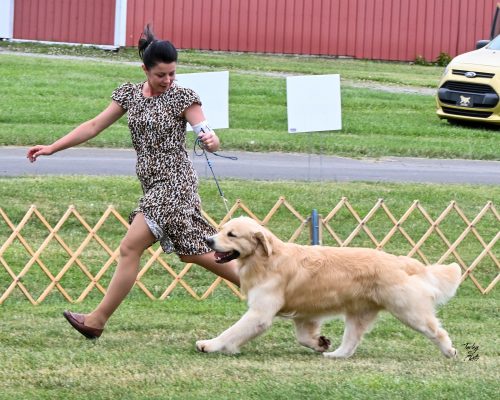 Boo is a big dog but he is light on his feet!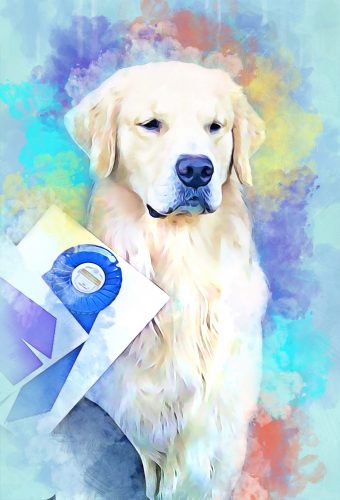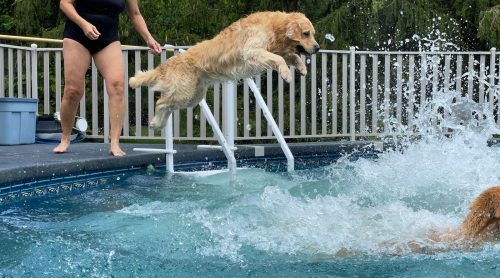 He loves to go swimming in the pool!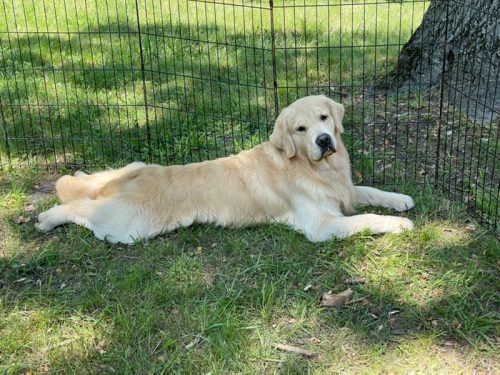 Boo's Clearances
Hips          GR-124766G24M-VPI
Elbows          GR-EL44380M24-VPI
Eyes – Current Certification
Heart – Clear
Owned by Kitty Cathey, Nancy Lewine, Jennifer Cochran
Bred by Kitty Cathey
Pedigree
Pekay Goldens Inc
2057 Seven Mile Hill Rd
Dahlonega GA 30533
(only 50 miles from Atlanta GA)
P.770.297.7787
F.770.297.8318
pekaygold@gmail.com